Car, Truck, and Motorcycle Show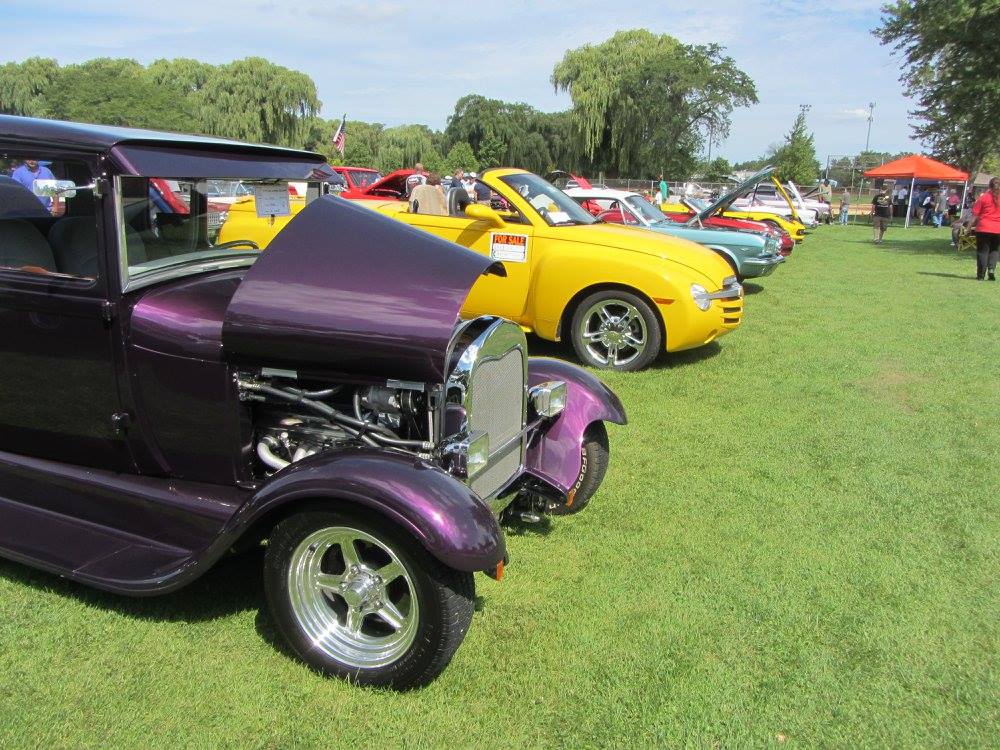 Sponsored by Fore'See Electric.
Annual Gurnee Days Car, Truck & Motorcycle Show presented by BGV Motorsports is back for another exciting year! This show routinely features over 150 vehicles on display and is a long standing tradition associated with Gurnee Days. Registration will be onsite the day of the event from 10:00am-Noon and the registration fee is $15 per vehicle.