Ice Cream Eating Contest
This form stopped accepting submissions on August 10, 2018 11:30 pm CDT.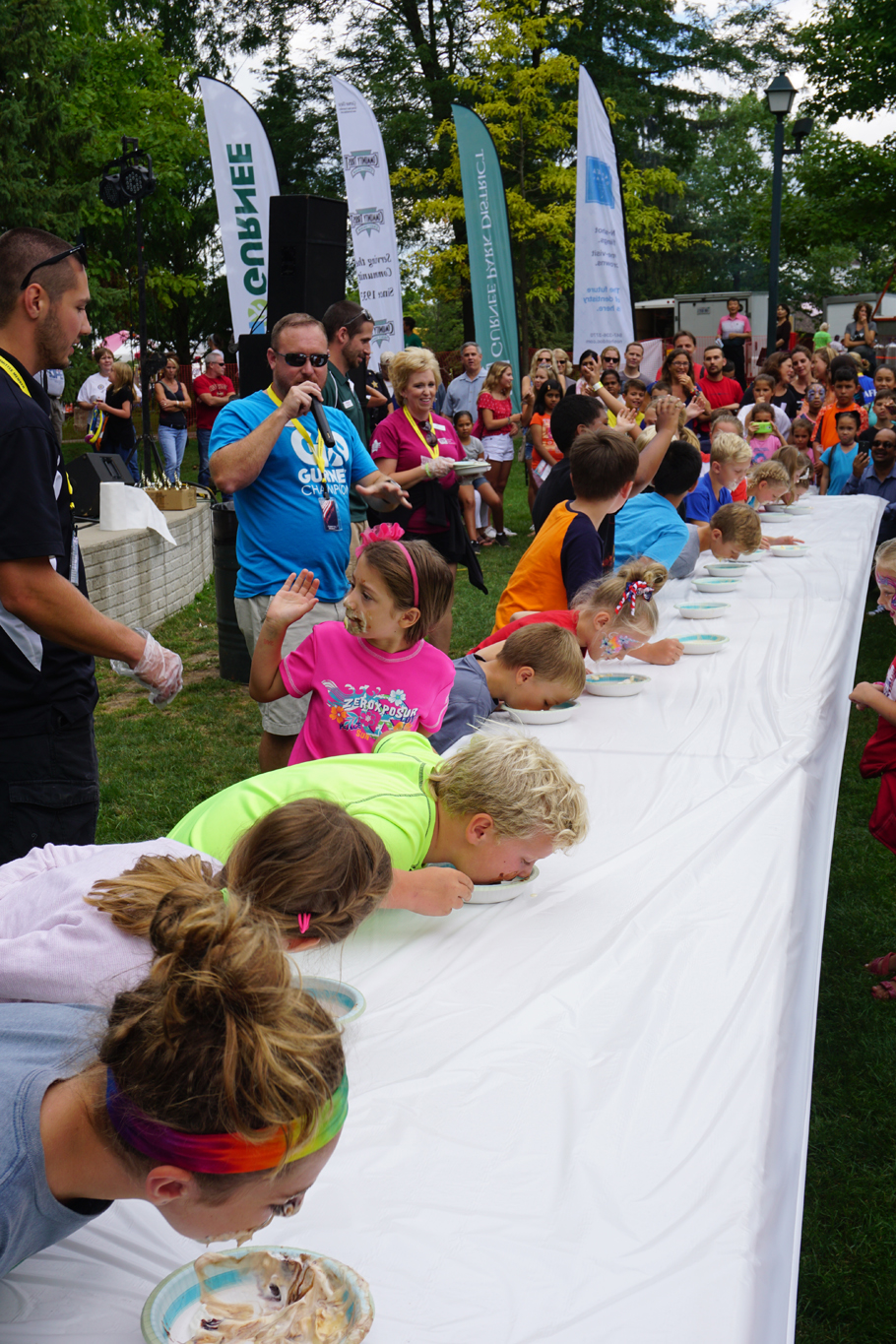 Event sponsored by Muller Honda of Gurnee How much ice cream can you eat? Gurnee Days Corporation is hosting its Annual Ice Cream Eating Contest! Those interested can sign up in advance as each age group is limited to 20 contestants. Sign up early as space fills quickly! NOTE: While we attempt to make every reasonable accommodation for those with food allergies, supplies for the contest are typically donated by a sponsor and allergy-free food cannot be guaranteed. Labels for all food products used in the contest will be onsite for review.
Contact Information