Car, Truck, and Motorcycle Show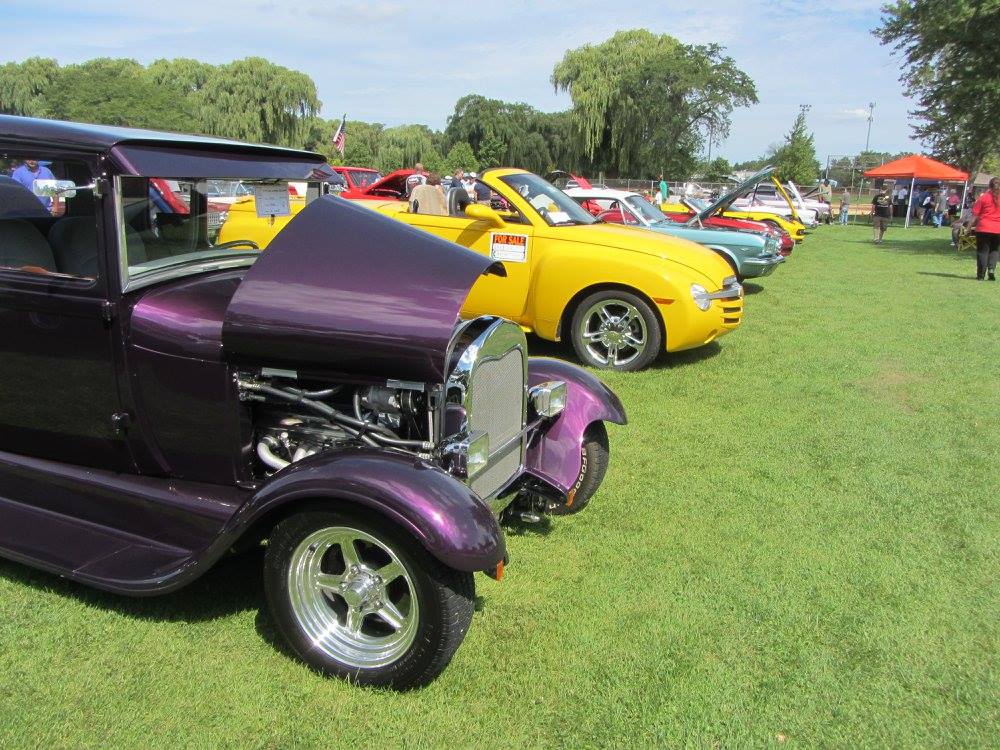 This year's car show raised $890 for the Gurnee American Legion Post 771! Congratulations to Top Vehicle Award Winner, Anthony and Rosemary, for their 1959 Cadillac Series 62!
Sponsored by Fore'See Electric.
Annual Gurnee Days Car, Truck & Motorcycle Show presented by BGV Motorsports is back for another exciting year! This show routinely features over 150 vehicles on display and is a long standing tradition associated with Gurnee Days. Registration will be onsite the day of the event from 10:00am-Noon and the registration fee is $15 per vehicle. Awards are presented at approximately 2:45 pm.
Event proceeds and a 50/50 raffle benefit the Gurnee American Legion Post 771.
SPECIAL ENTRANCE INSTRUCTIONS - please take Grand Avenue to Kilbourne Road and Kilbourne Road to Emerald Avenue (follow the car show signs). Grass parking available.