"Battle of the Badges" Softball Game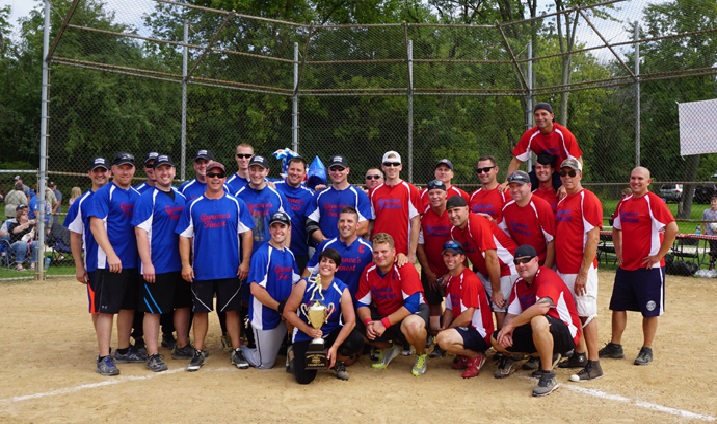 Sponsored in part by the Law Office of Barbara J. Swanson
Gurnee Days 2018 will host the 2nd annual "Battle of the Badges" softball game. The competition between the Gurnee Fire Department and Gurnee Police Department is scheduled for Sunday August 12 at 2 p.m. on the Viking Park softball fields. In 2017 the Police Department held off the Fire Department to earn a 4-3 victory in 2017. Come cheer on your favorite local heroes in this sure to be thrilling and fun contest.
This rivalry softball game will declare a winner after seven exciting innings with a traveling trophy. Will the Gurnee Police Department or Gurnee Fire Department have the winning bragging rights for the entire year? Come to the game and cheer on these awesome first responders. Sit in the bleachers or bring your own chair or blanket.
From the opening ceremony to the final out, this will be a great free Gurnee Days event for everyone.